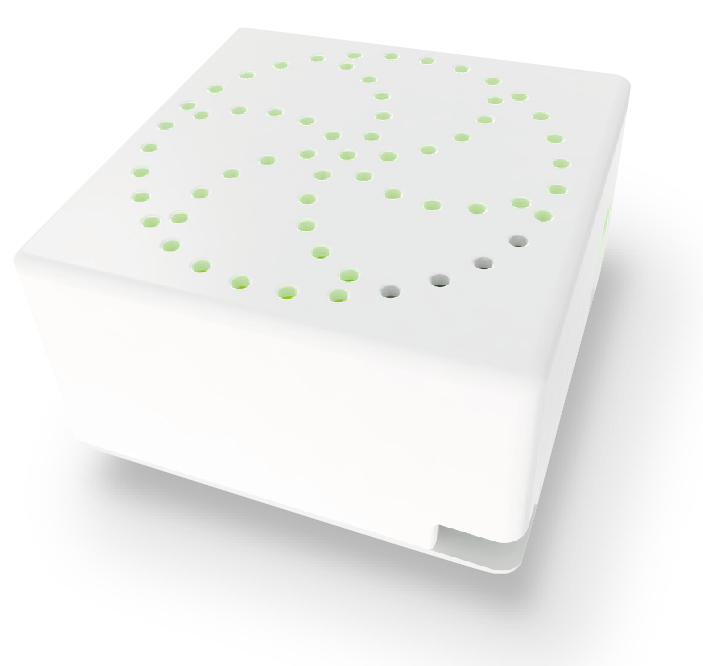 PrimoAire IAQ Monitor
With PrimoAire you can  do more than just see the air quality of your home!  Add a PrimoAire Smart Plug our Hublay to have control over you home's Air Quality!
Integration with our Smart Plug or Hublay to control most home air quality devices such as humidifiers, fresh air, dehumidifiers, air filtration, PCO air purifiers, HVAC fan, & More.