Thanks for visiting PrimoAire.  We developed a Indoor Air Quality(IAQ) Monitor,  Relay(Hublay), and App that works with Android and iOS Smart phones.  Our devices use a secure connection through the home Wi-Fi to allow the home owner to automatically monitor, control and adjust the air quality in their home. Our growing  network of PrimoAire Partners can help you find  the best solution for maintaining your homes air quality at the optimum levels.  Our devices are assembled and shipped from Florida, USA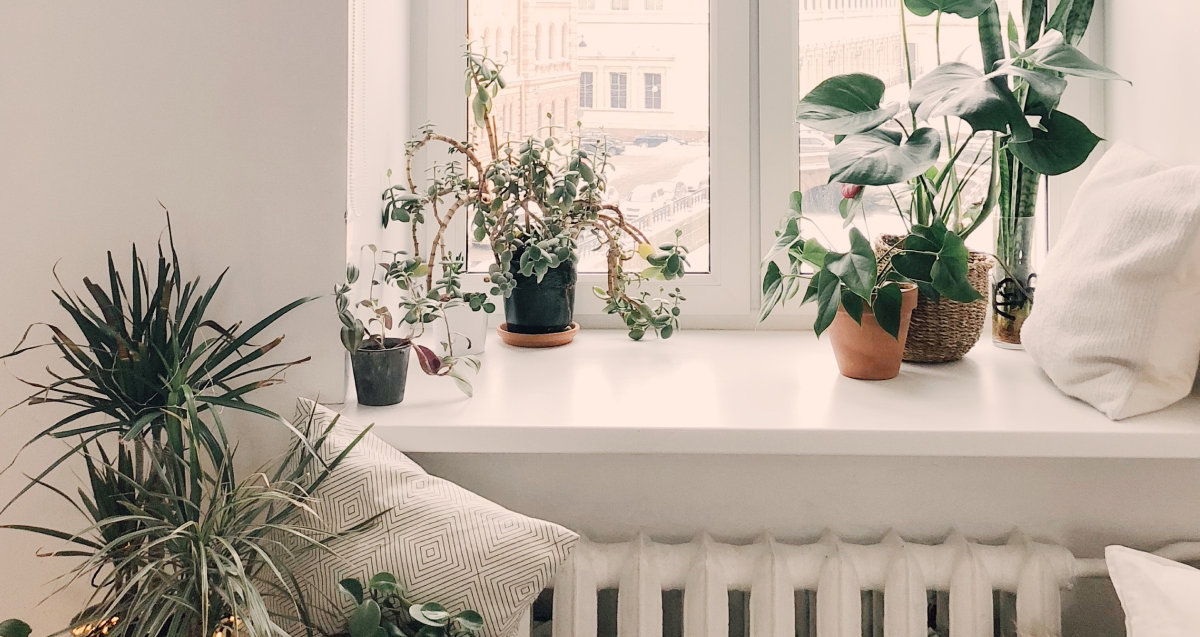 PrimoAire was started because there was need to provide a method to monitor & control Indoor Quality Air(IAQ) devices in residential homes. The founder, an owner of an air conditioning service business,
could not find any cost effective solutions to address these IAQ issues as a whole in the residential market.
In 2020 the founder set out to develop devices and systems that could automatically monitor & manage a home's IAQ. The first goal was to develop a method to control the Humidity in an unoccupied remote location home. Less than a year later a successful WiFi based monitor, relay panel(Hublay) with a smart phone App, was created to monitor and control the humidity in that home.
The owner of that same home then asked if there could be a way to bring fresh air into the home, because the house was very energy efficient and new the home needed to breath. Building from that first prototype, additional different air quality sensors and relays were added to the devices to address other IAQ components. From those requests,  PrimoAire's prototypes evolved with 5 air quality sensors and switches that can we wired to most third parties air quality components, now separately controlling all the those IAQ metrics.
In Mid 2022, the PrimoAire brought the technology to market, building our network and distributing through air conditioning part suppliers to sell to the contractor for the benefit of their customer's Indoor Air Quality.
PrimoAir is continually investing in research and development and is working on a solution for Multi-Family buildings enterprise customers, to name a few! We hope you can try and see how PrimoAire can provide a total solution for the indoor air quality needs.
Thanks
Steve Chin-Yee
Founder, PrimoAire LLC.
Find the right opportunity at PrimoAire